Messages
View Full Report!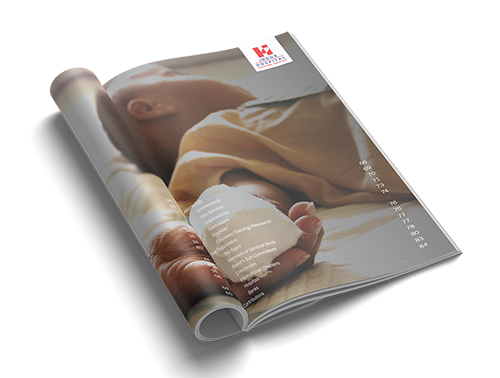 Expansion
The Indus Hospital, Korangi Crossing, Karachi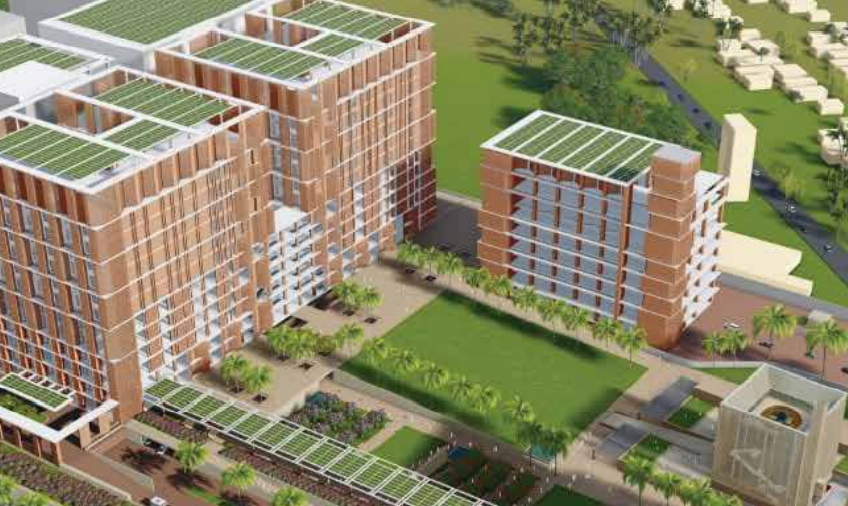 Karachi is the largest city in Pakistan and the seventh largest city in the world. There are various public, private, and NGO-run hospitals in the city to provide health facilities to not only the local population but also to the patients coming from other cities and neighboring countries.
The Indus Hospital was established by doctors, philanthropists, and businessmen, in 2007, and since then has been at the forefront of changing the paradigm of healthcare in Pakistan.
Starting from a 150-bed hospital in the Korangi district of Karachi, The Indus Hospital has now evolved into the Indus Health Network (IHN) which is managing 12 hospitals across Pakistan.
IHN serves approximately 400,000 patients monthly all over Pakistan. It is constantly expanding its services to cater to the ever-increasing number of patients, The Indus Hospital, Korangi campus, Karachi is being expanded to a 1,000-bed facility. The Network's target is to complete the complete construction of the initial phase by 2021.
The Indus Hospital, QF & NST Campus, Lahore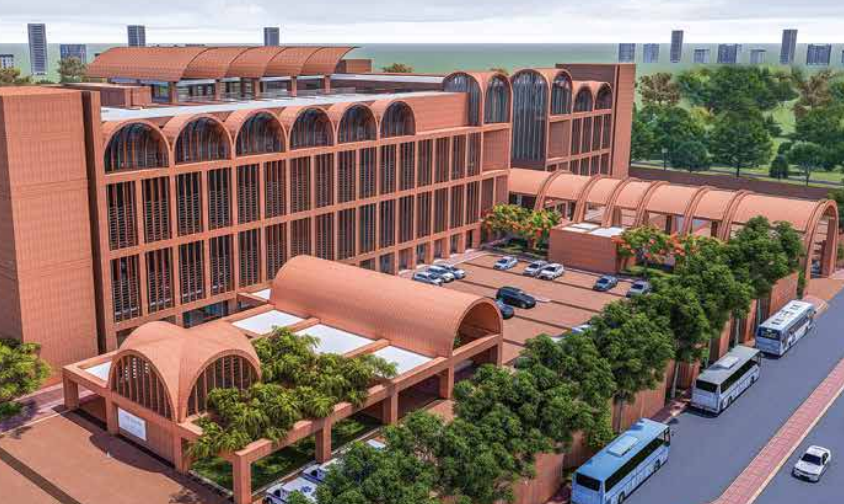 With a population of 11 million, Lahore is the most populous city in Punjab, experiencing a high burden of diseases. The Qarshi Foundation and Naimat Trust joined hands with the Indus Health Network to bring free and quality healthcare services through a state-of-the-art tertiary care hospital, The Indus Hospital, QF & NST Campus for the people of Lahore and neighboring areas.
hospital will be a 600-bed facility offering modern medical and allied services under one roof, to be set up according to international standards and equipped with advanced medical equipment and services. It is anticipated that once completed more than 1 million patients per year will get treatment in this hospital. The hospital is to be completed in three phases. The first phase of the project includes OPD, emergency, and surgical wards with 92 beds.