COMPASSION. EXCELLENCE. INTEGRITY
INDUS HOSPITAL - UAE BRANCH
The Indus Hospital UAE branch is registered with International Humanitarian City, UAE with License No. 150084. TIH UAE branch is established to support and create awareness about the efforts of Indus Hospital & Health Network in providing quality healthcare services free of cost to underserved people in the region.
The Indus Hospital, UAE branch is an initiative of Pakistani citizens residing in the UAE to support the provision of quality healthcare irrespective of age, gender, religion, race, and financial status. By mobilizing individual and corporate volunteers we aim to make free of cost healthcare a reality for everyone who could not afford it.
Click below for the latest overview of the efforts UAE is supporting: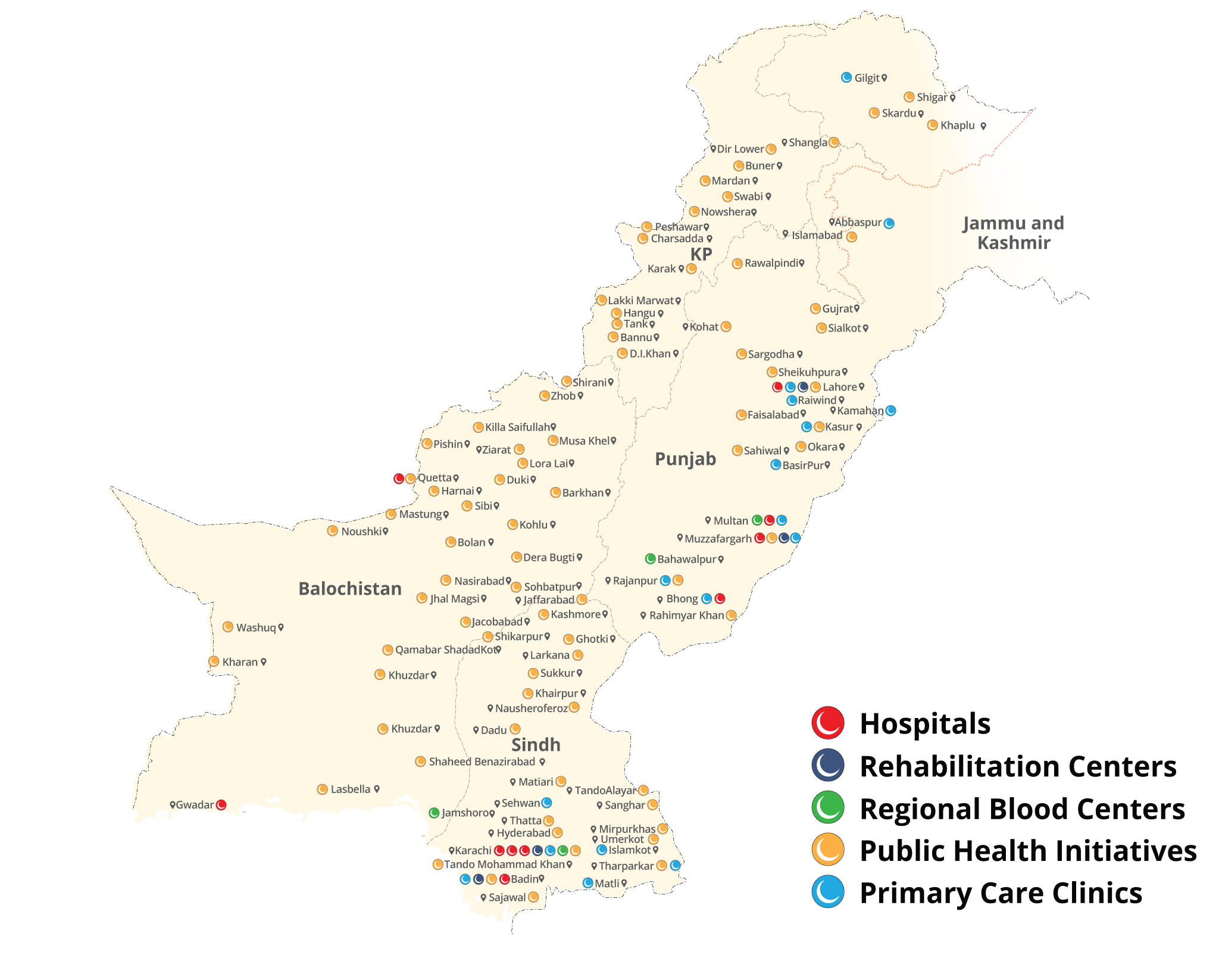 Indus Hospital & Health Network
Since 2007, Indus Hospital & Health Network (IHHN) is providing quality healthcare services through its countrywide network of hospitals in Pakistan. Starting with only one hospital in Karachi, IHHN is now managing multiple tertiary and secondary care Hospitals, Physical Rehabilitation Centers, Regional Blood Centers, Community Health Centers, and various Public Health Programs spread across Pakistan.
IHHN's vision is to create an excellence-driven, comprehensive, compassionate, cashless, and replicable healthcare system accessible to all. To achieve this goal, IHHN is partnering with individuals, corporates, international donor agencies, educational institutions, international affiliations, and the provincial and federal government of Pakistan.
Get Involved
Indus Hospital, UAE Branch is a growing community of volunteers and supporters who
are working round-the-clock to give back to their country by organizing events, and spreading awareness about the inspiring contributions of Indus Hospital & Health Network.
Whether you are a medical practitioner, a college student or a social work enthusiast, you can be a part of our cause in multiple ways: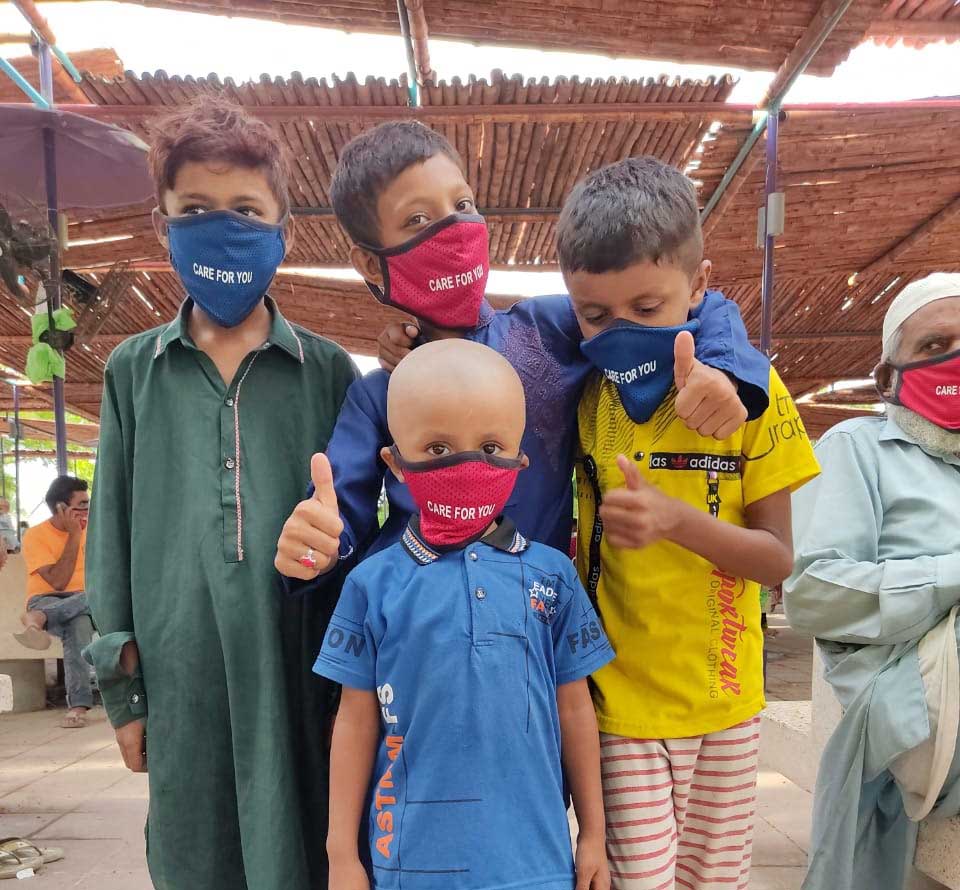 01
Become a Volunteer
Help the community by taking part in our volunteer program
Volunteer form
02
Organize Your Own Event
03
Spread Awareness
Share our events and initiatives within your community to increase awareness about Indus Hospital & Health Network and its efforts.